It's Nice Out...Go Outside!...
The other day the Weener's and I were outside goofing around. It really was such a beautiful day. The sky was the prettiest of blue and the clouds looked like puffy pillows. The birds were singing and the Weener's were in the best of moods. (Read: There was no drama or meltdowns!) So I took out my camera and snapped some pictures.
Christian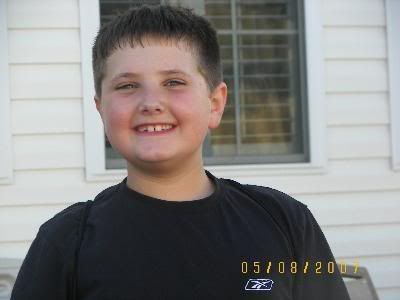 Timmy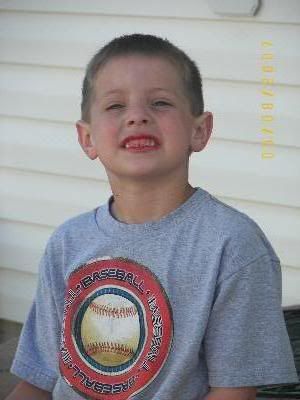 Mason
(who for once was not trying to eat dirt!)
I just love days like that!