Oops - I Almost Forgot....
I have an announcement.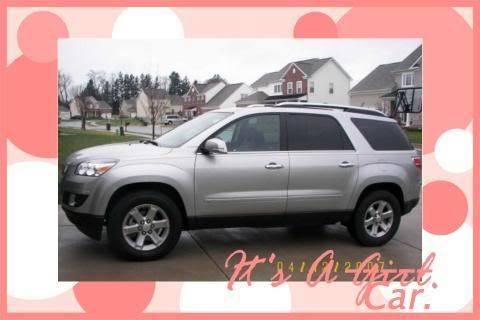 After weeks of waiting, I finally got my new car! I am no longer a mini-van driving mama. LEt me tell you all --- I've never owned anything so nice.
It even has the three rows of seating that I needed.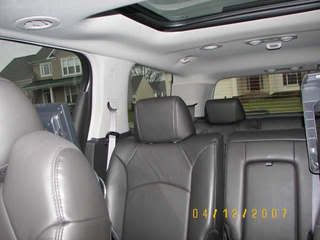 I always wanted a car with a sunroof. Not only does the car come with a sunroof, but it also has a skylight in the back. How cool is that?
Let me tell you, I feel so cool driving around in my new ride with my three kids while listening to 80's music. lol