We Have A Celebrity Look-a-Like In The Weener House...
Here is a picture of Timmy from yesterday morning....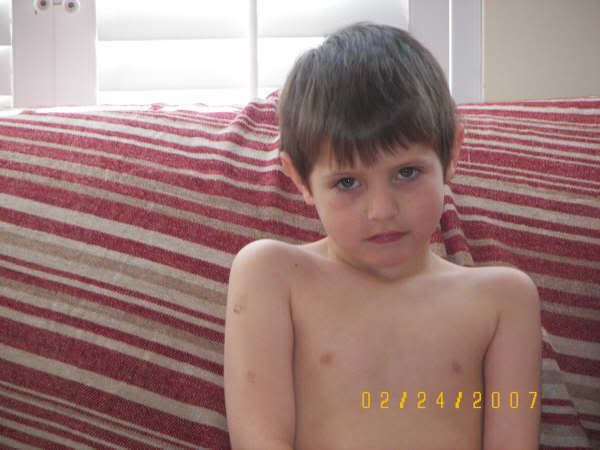 Do you think he resembles a kid from a certain movie....?
It's not the Home Alone kid...
And it's definitely not the Jerry Maguire boy...
Here let me just tell you...
You know the move

The Grudge

...?
That movie with the scary looking kid in it....?
This kid...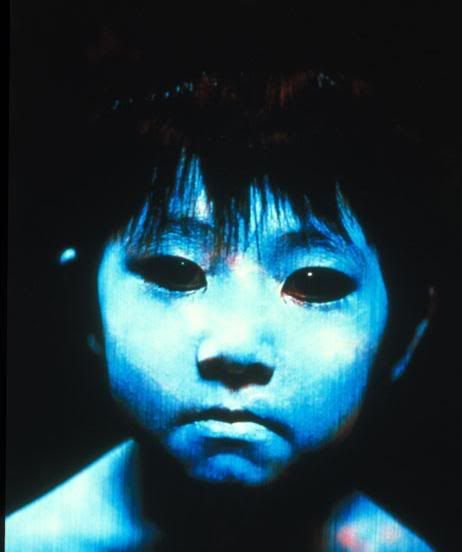 You say you don't see too much of a resemblance...?
Okay, how 'bout now...?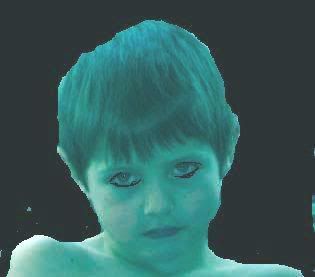 I thought so too!