Day Two On The

Beach
...
Maybe this is sums it up....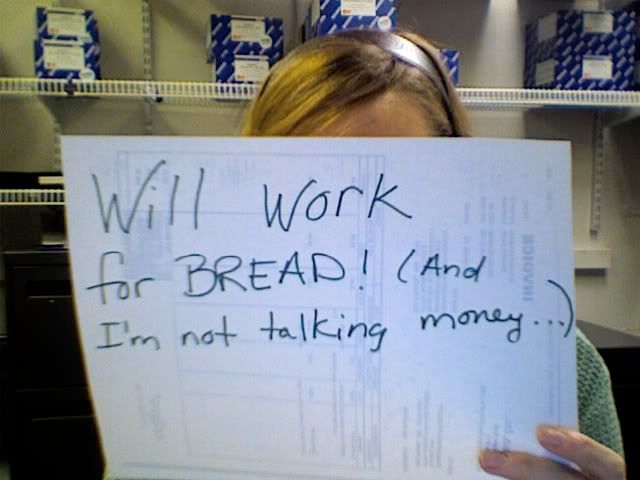 I thought not being able to eat sweets was going to be the hardest, but it's not. I miss my bread. I want bread. I mean I REALLY want to eat bread. You know what though?
I'm not.
Nope.
I'm not going to eat it.
I will be strong...I HAVE to be strong...
Those size 8's are calling my name!